We strive to deliver meticulous, quiet, and private care to each patient every time. Dr. Teplica personally spends several hours face to face with each individual prior to surgery during the evaluation and planning stages, in an effort to reach the highest quality results with the greatest safety.
Dr. Teplica is Board Certified by the American Board of Plastic Surgery.
Few practices focus as thoroughly on 3-dimensional form, natural-looking results, and gender-appropriate care.
Using a full body approach and tiny cannulas to remove fat during anatomically-based liposuction and by strategically adding volume back into selected areas of the body using fat grafting techniques, Dr. Teplica personalizes each procedure to a patient's needs.
Additional information about only some of Dr. Teplica's areas of specialization are included below. If you have any questions or would like to make an appointment, please see the Contact page.
Body Contouring
Male
Anatomically Based Circumferential Liposuction to Masculinize Men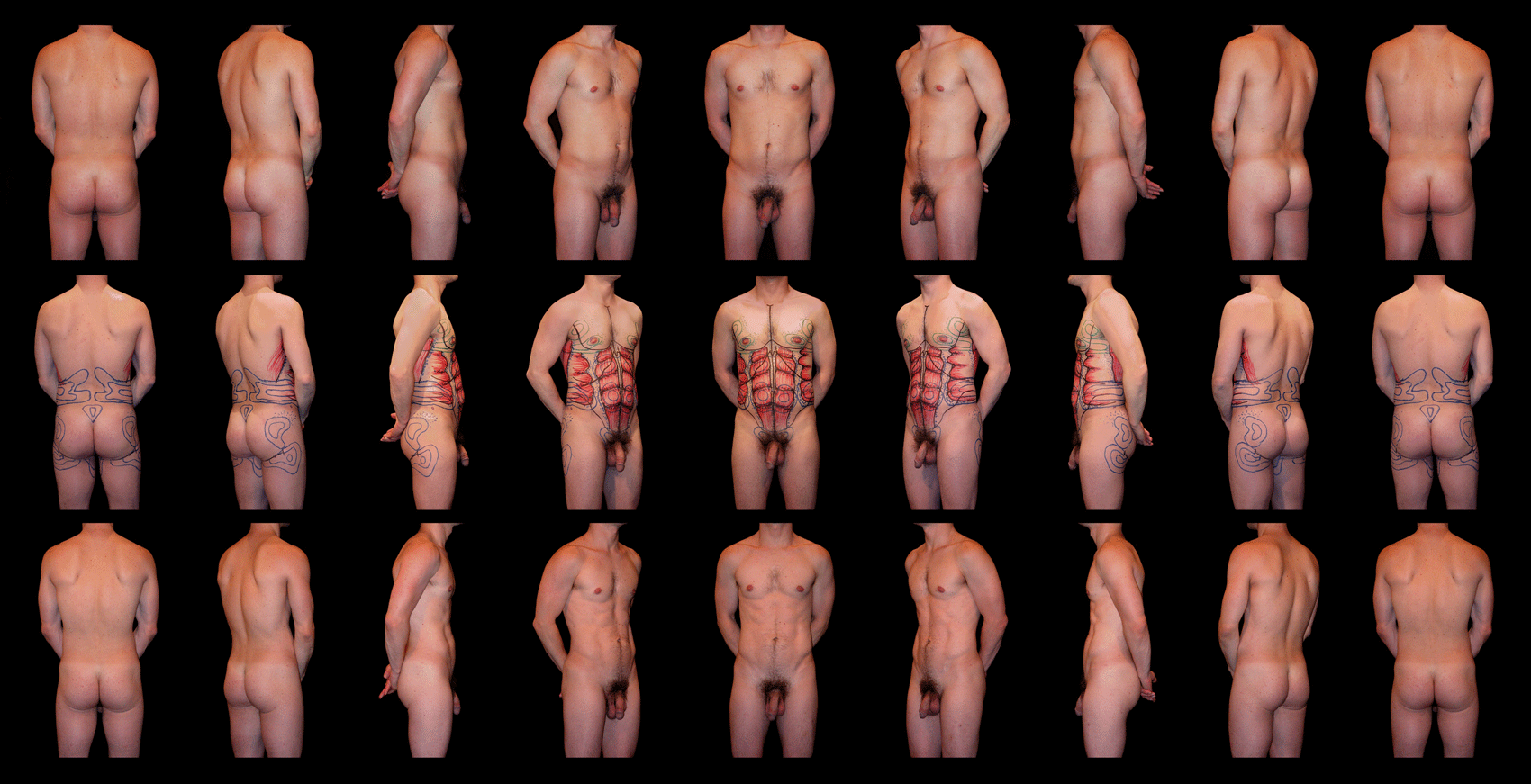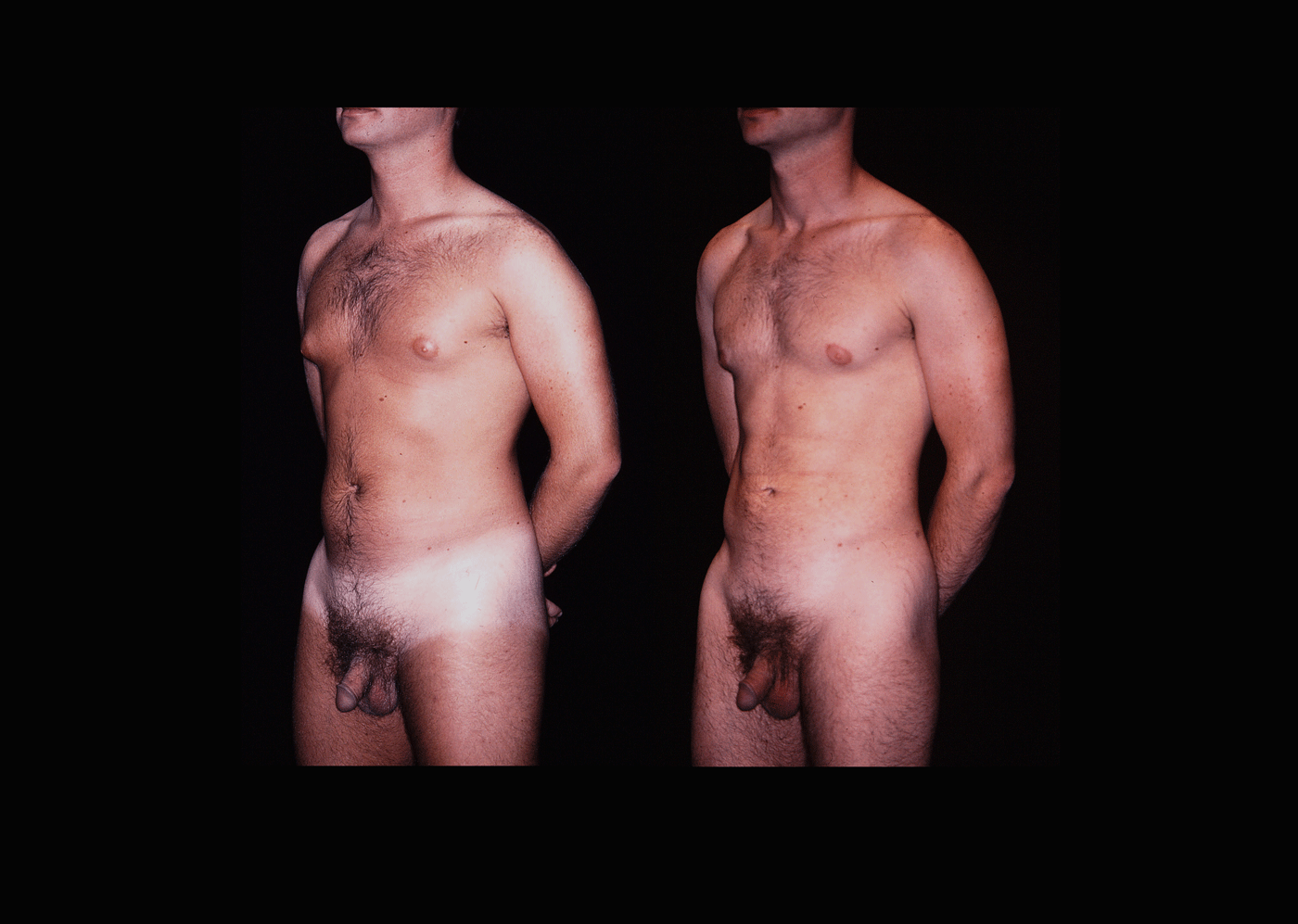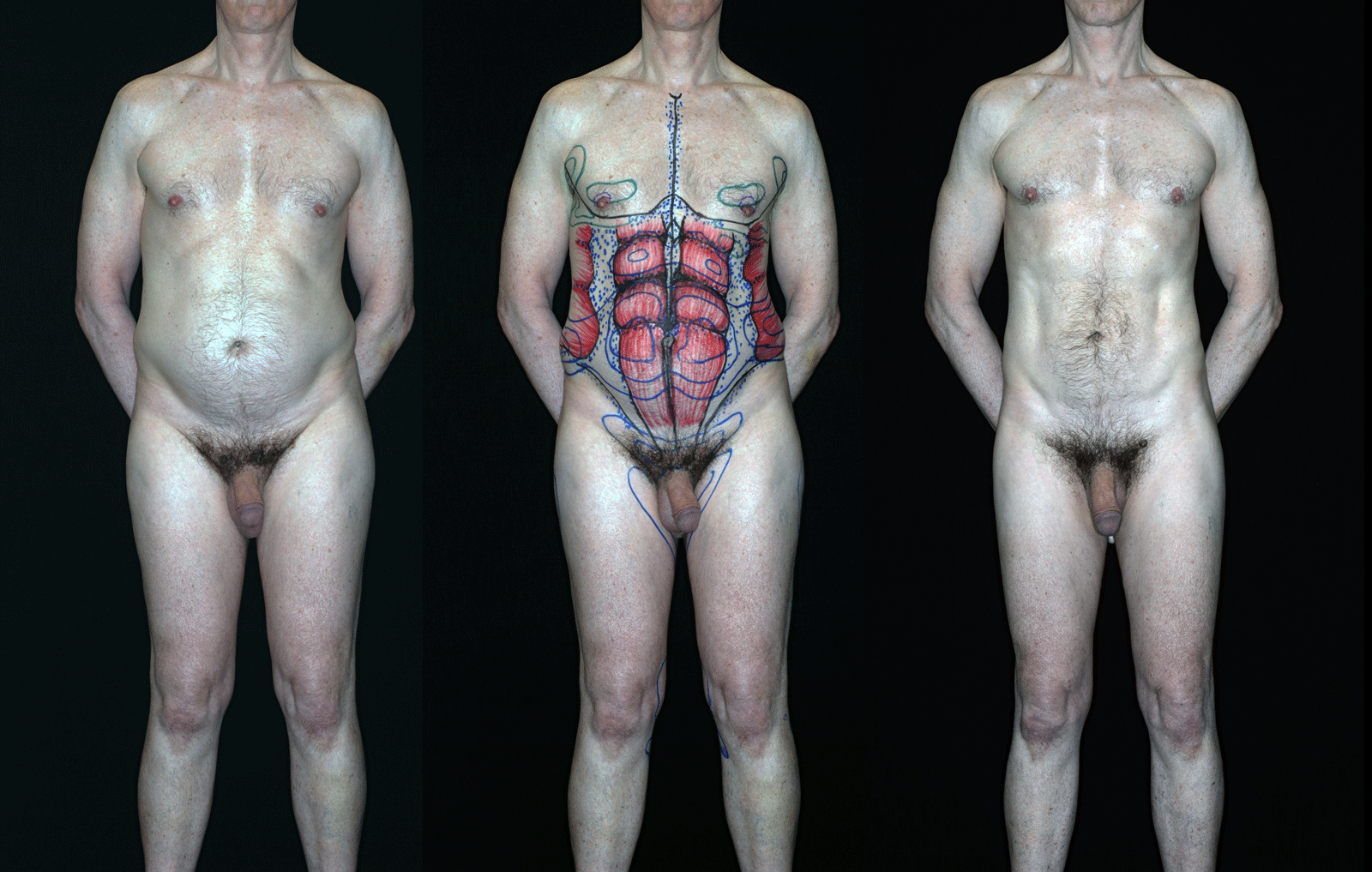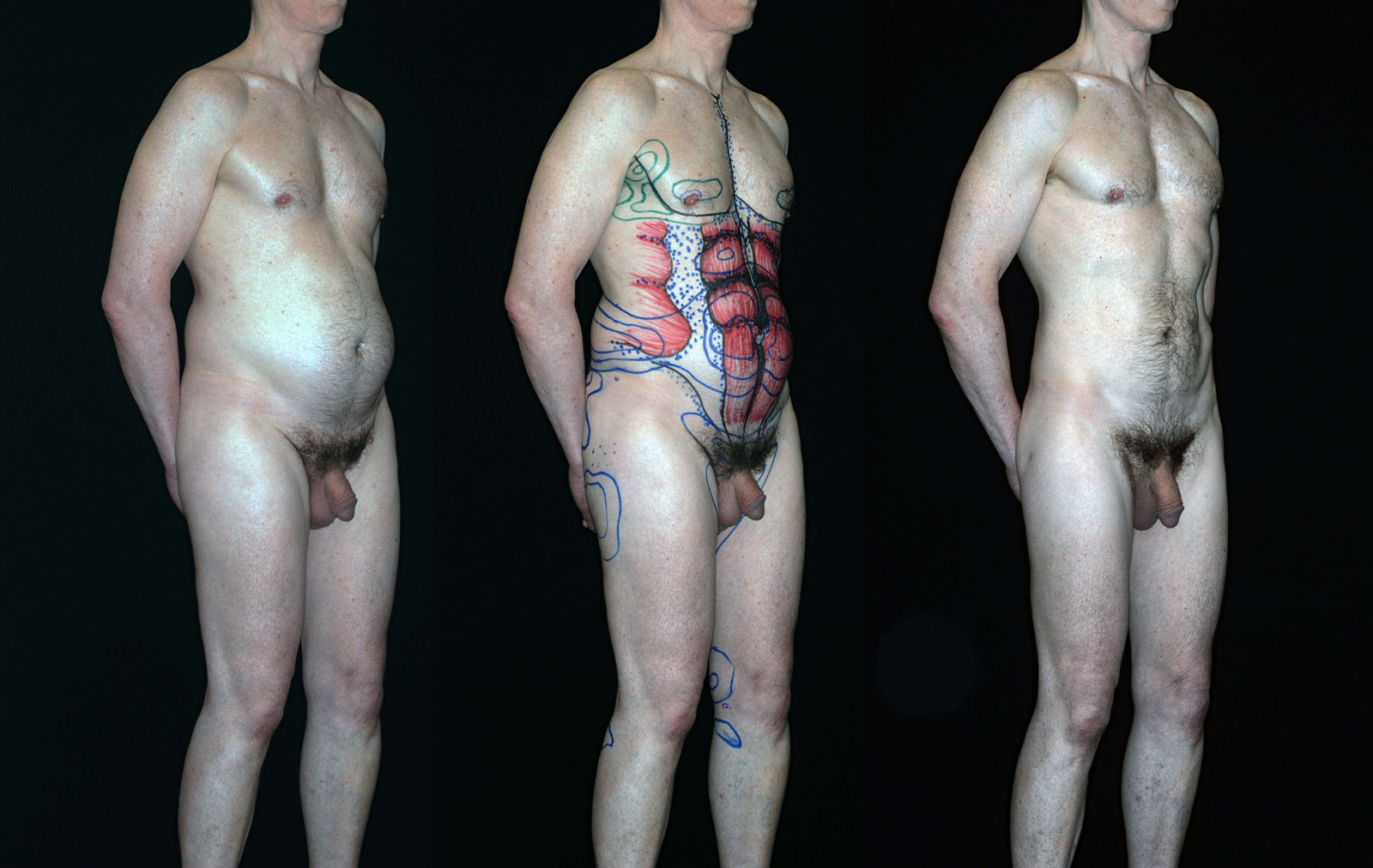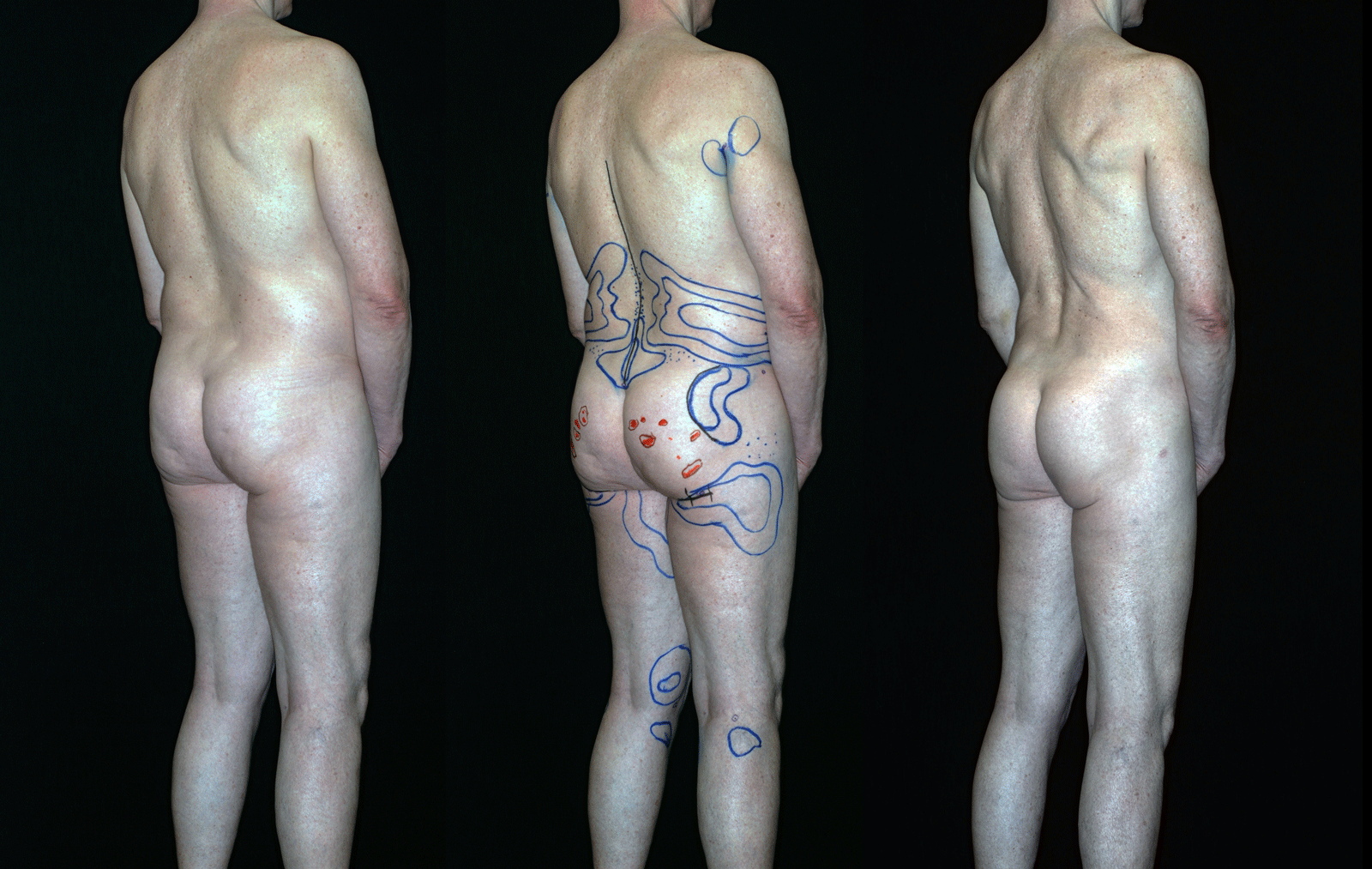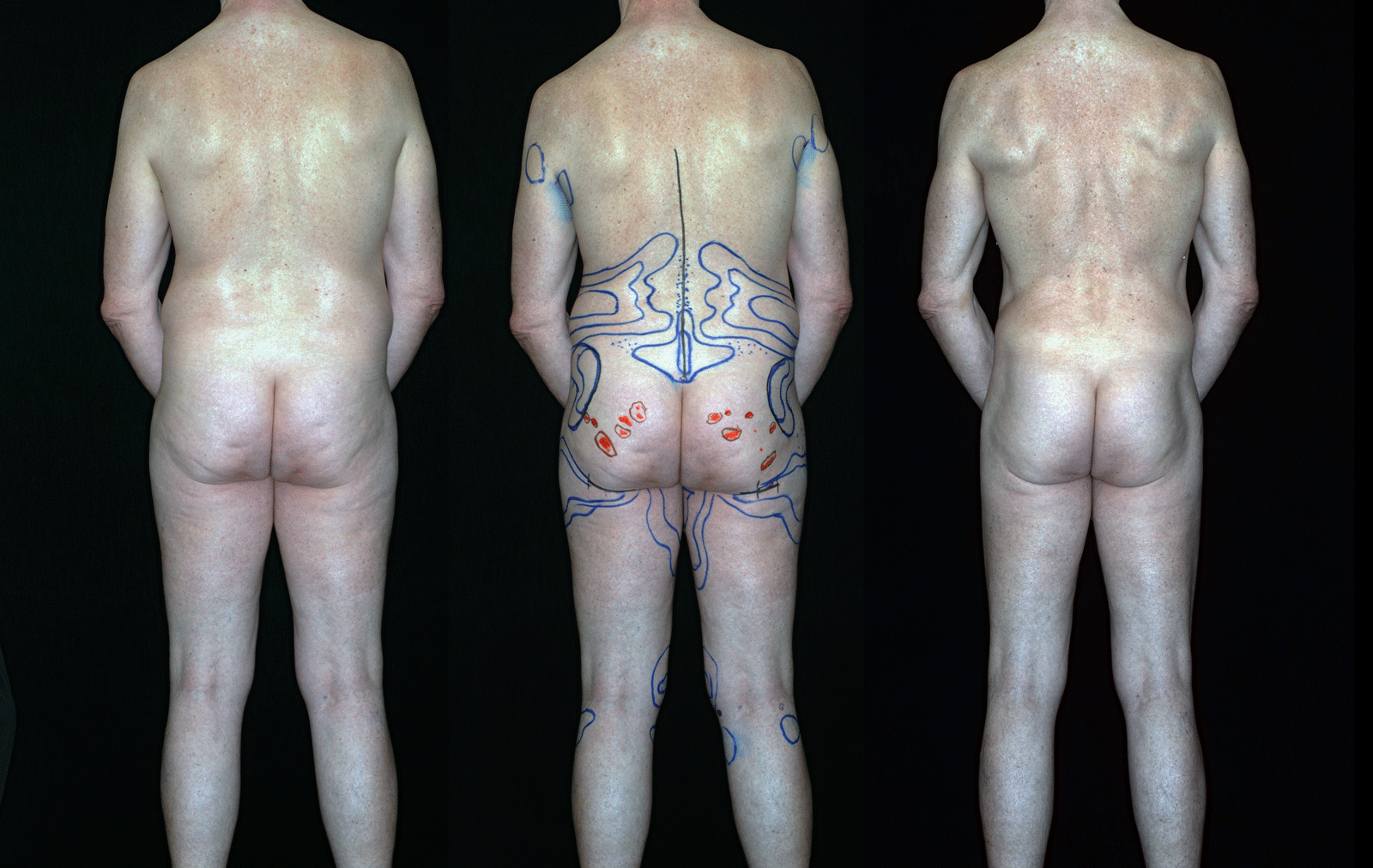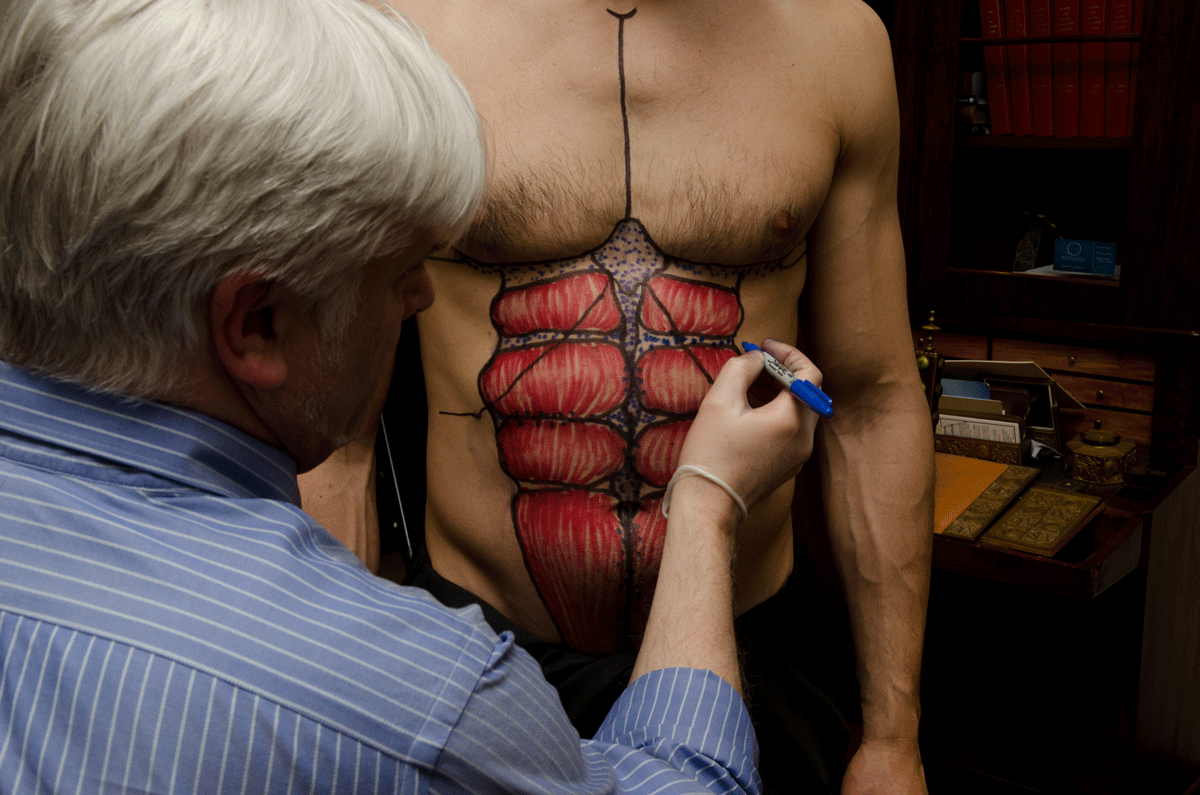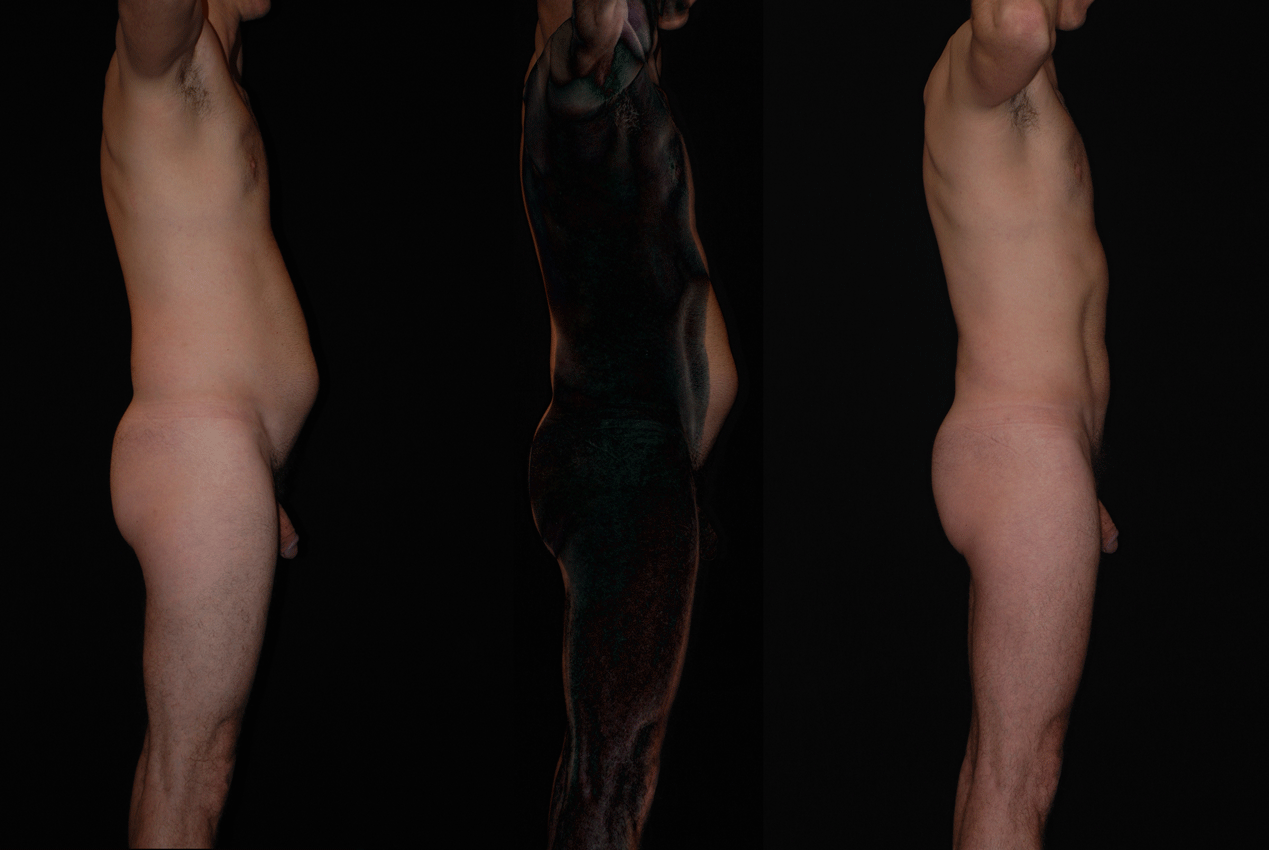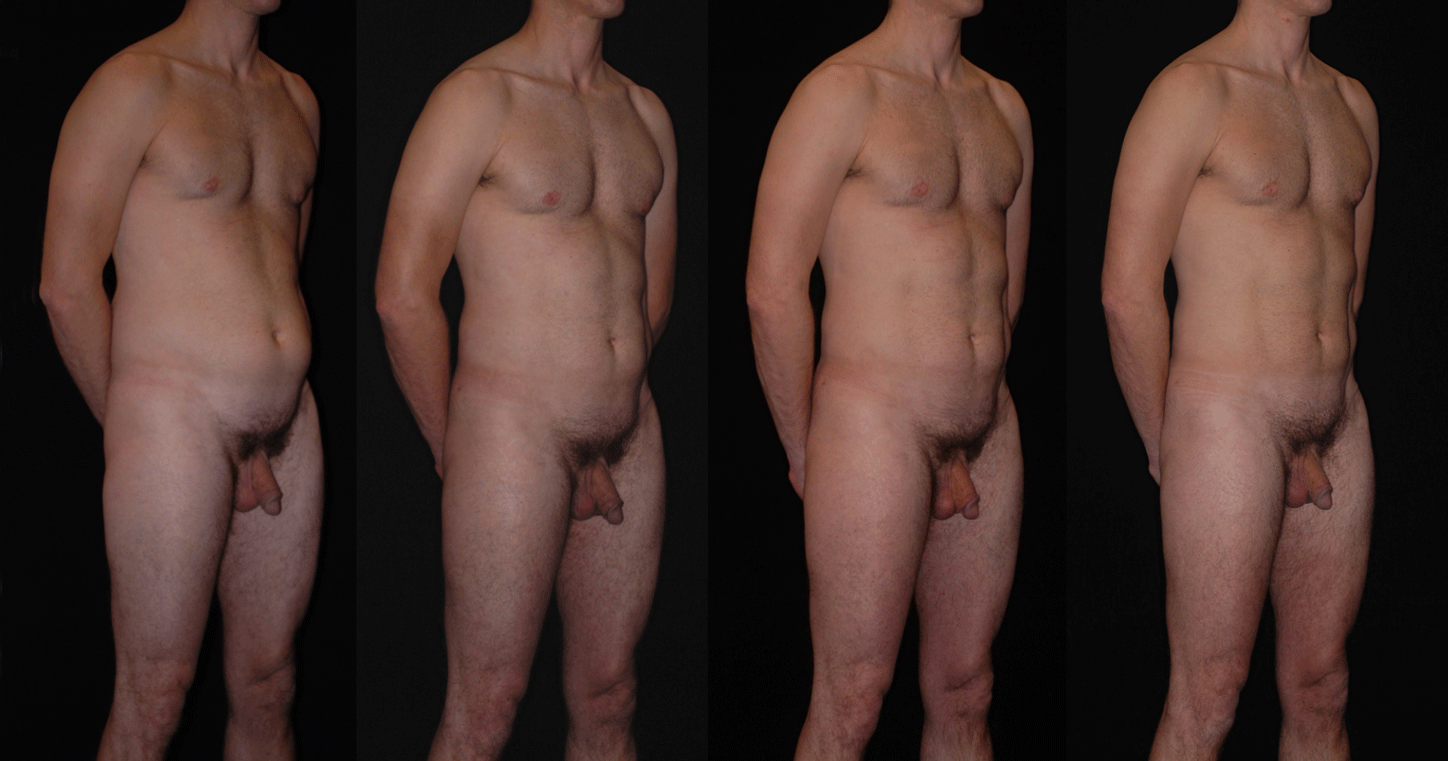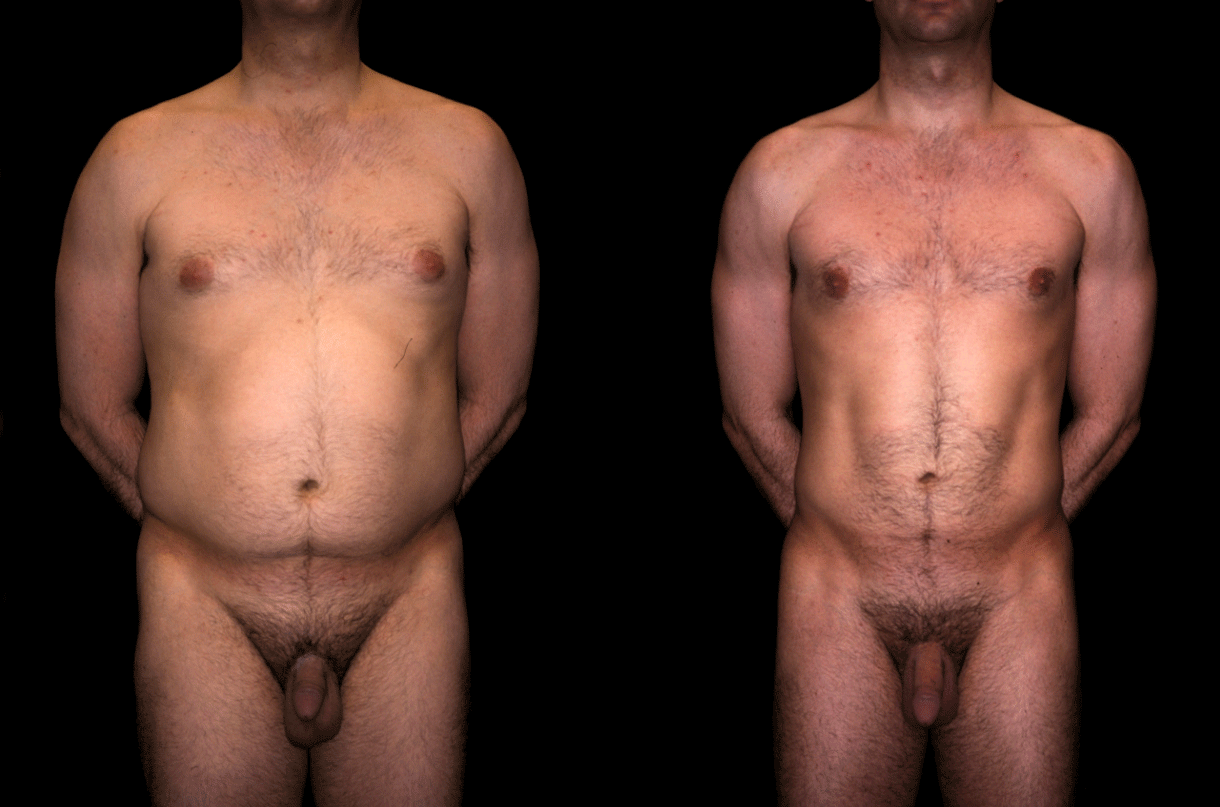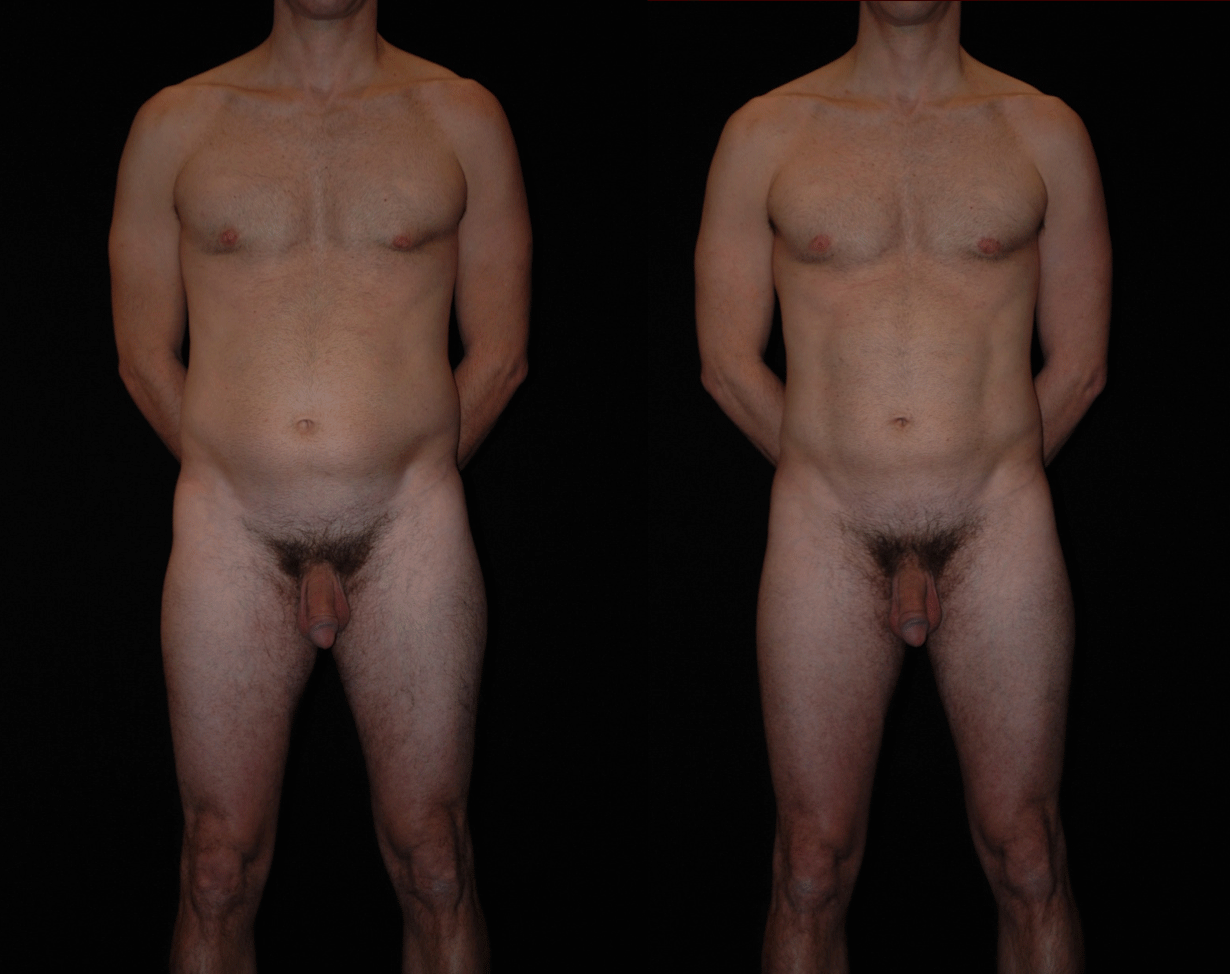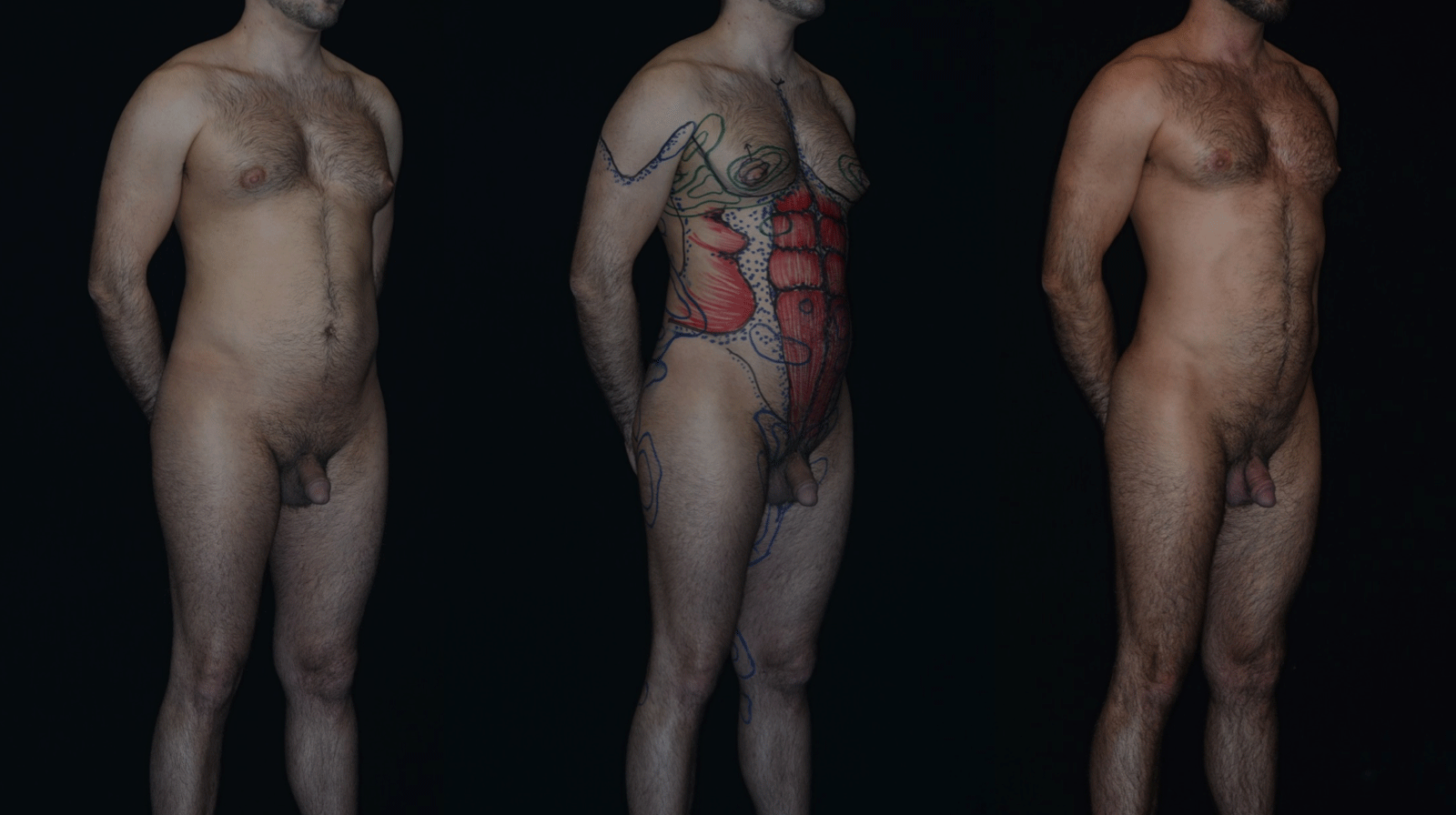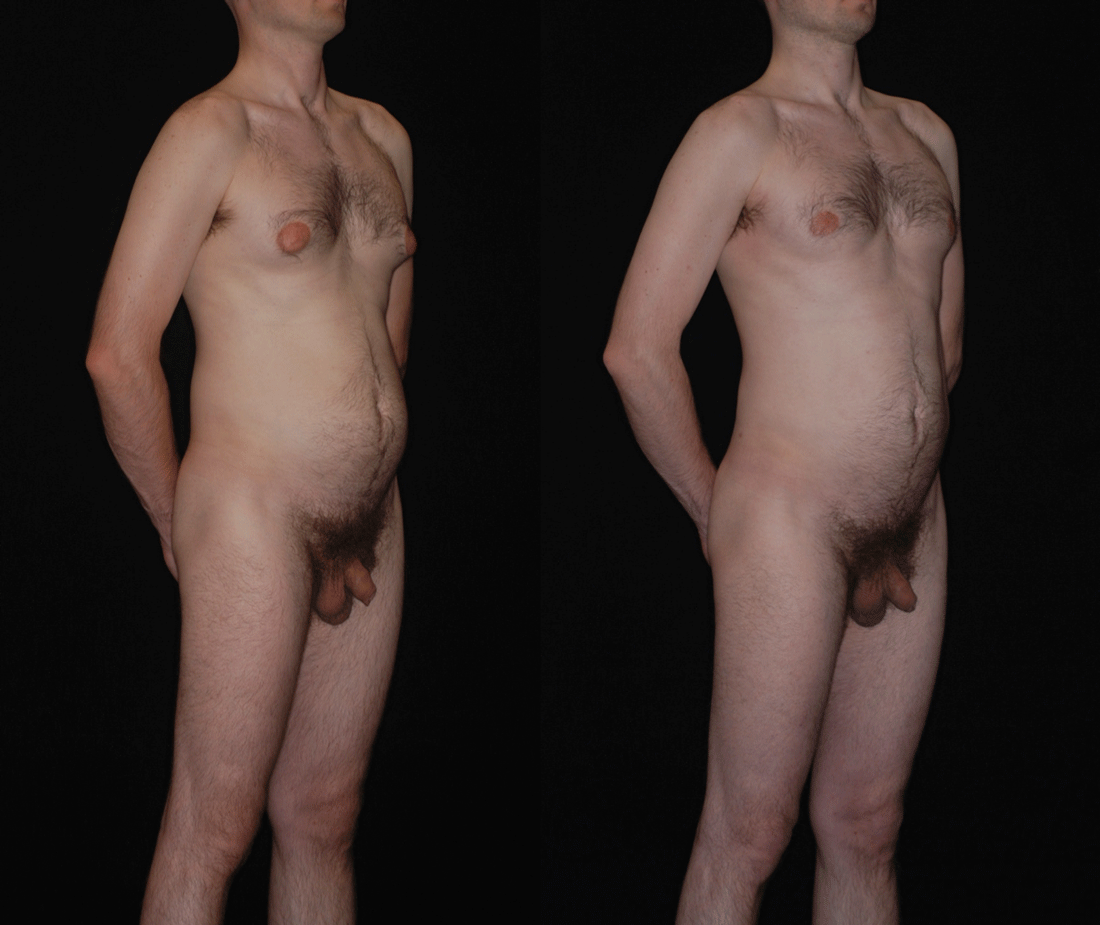 Female
Anatomically Based Circumferential Liposuction in Women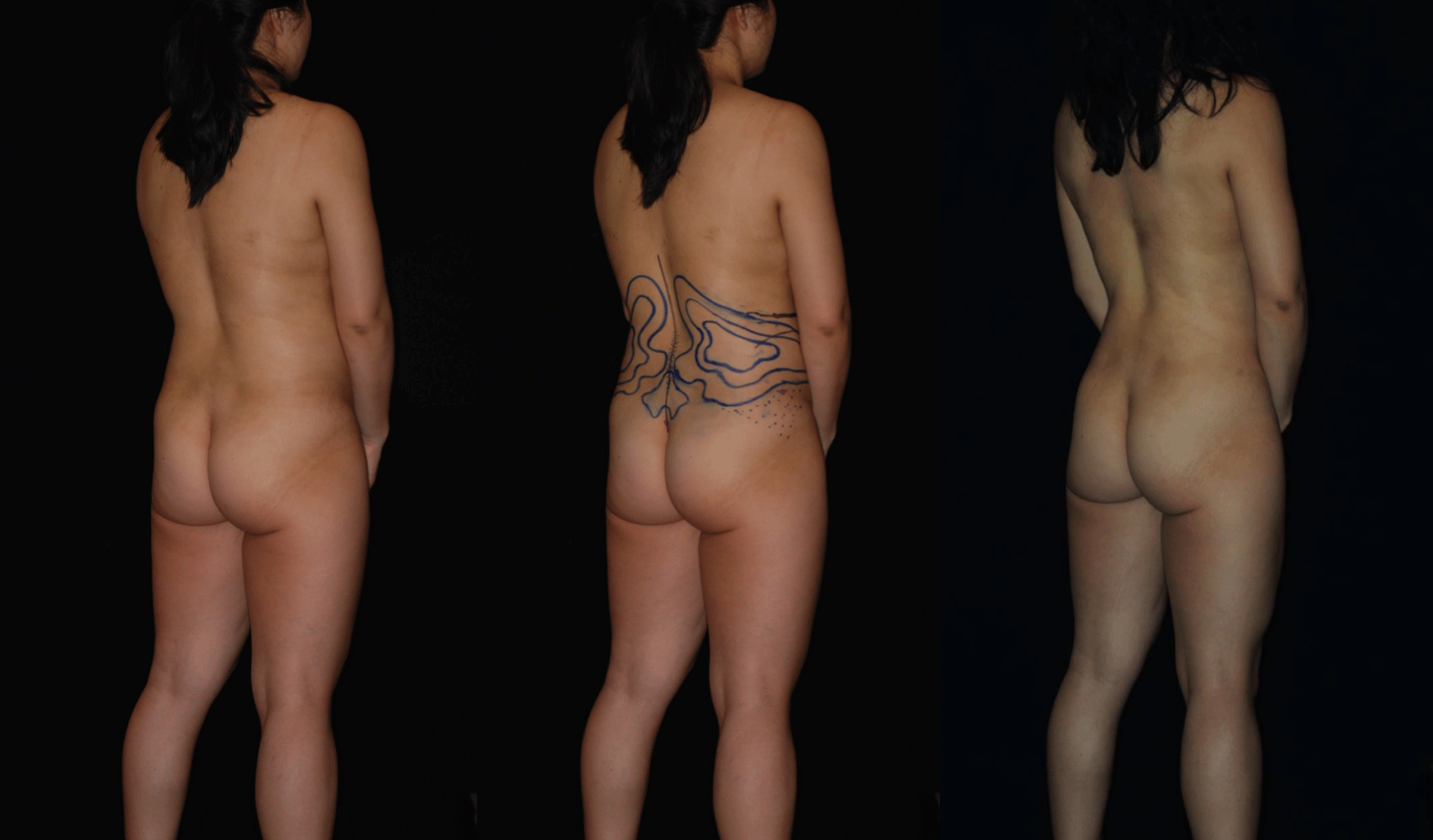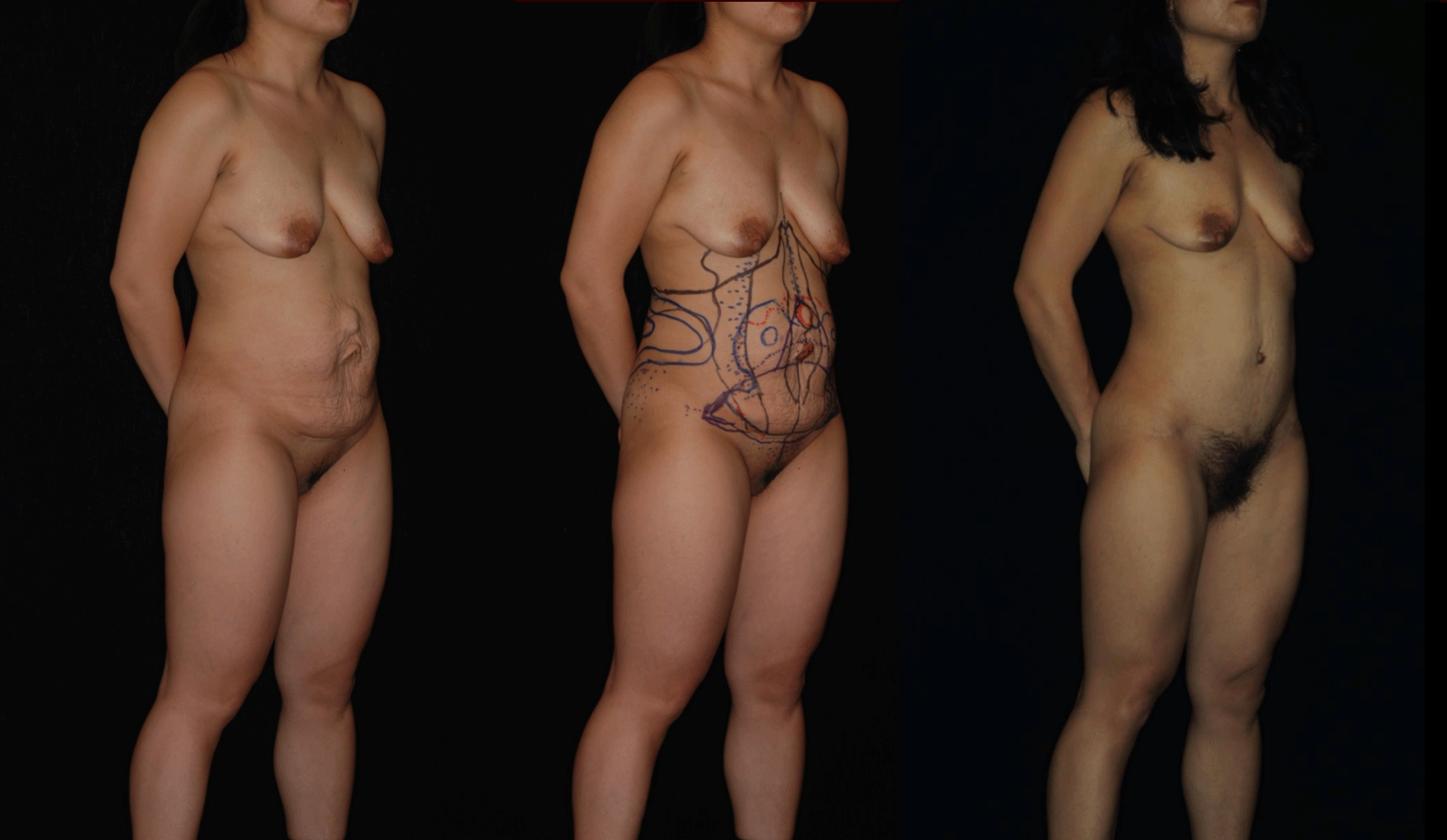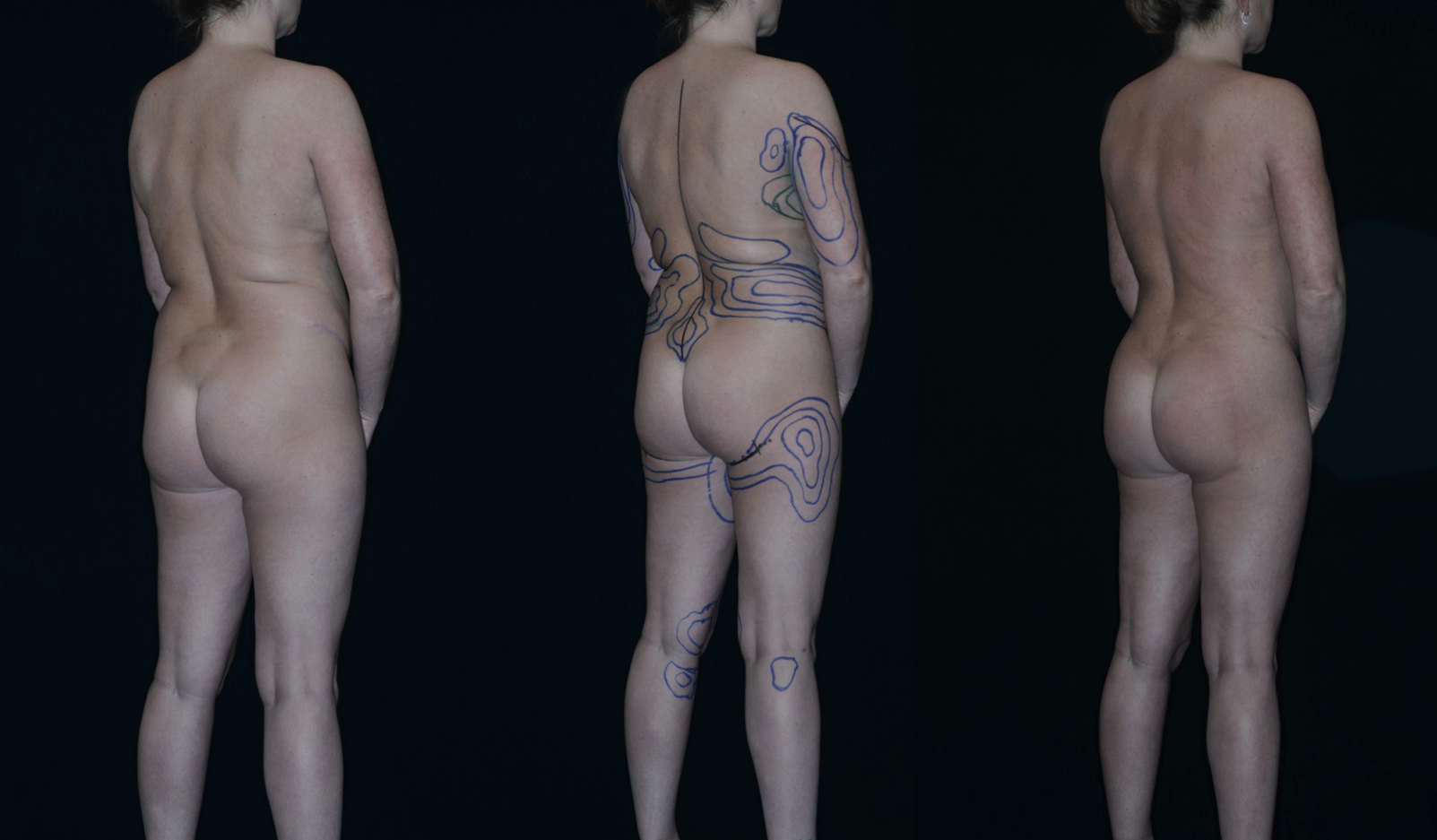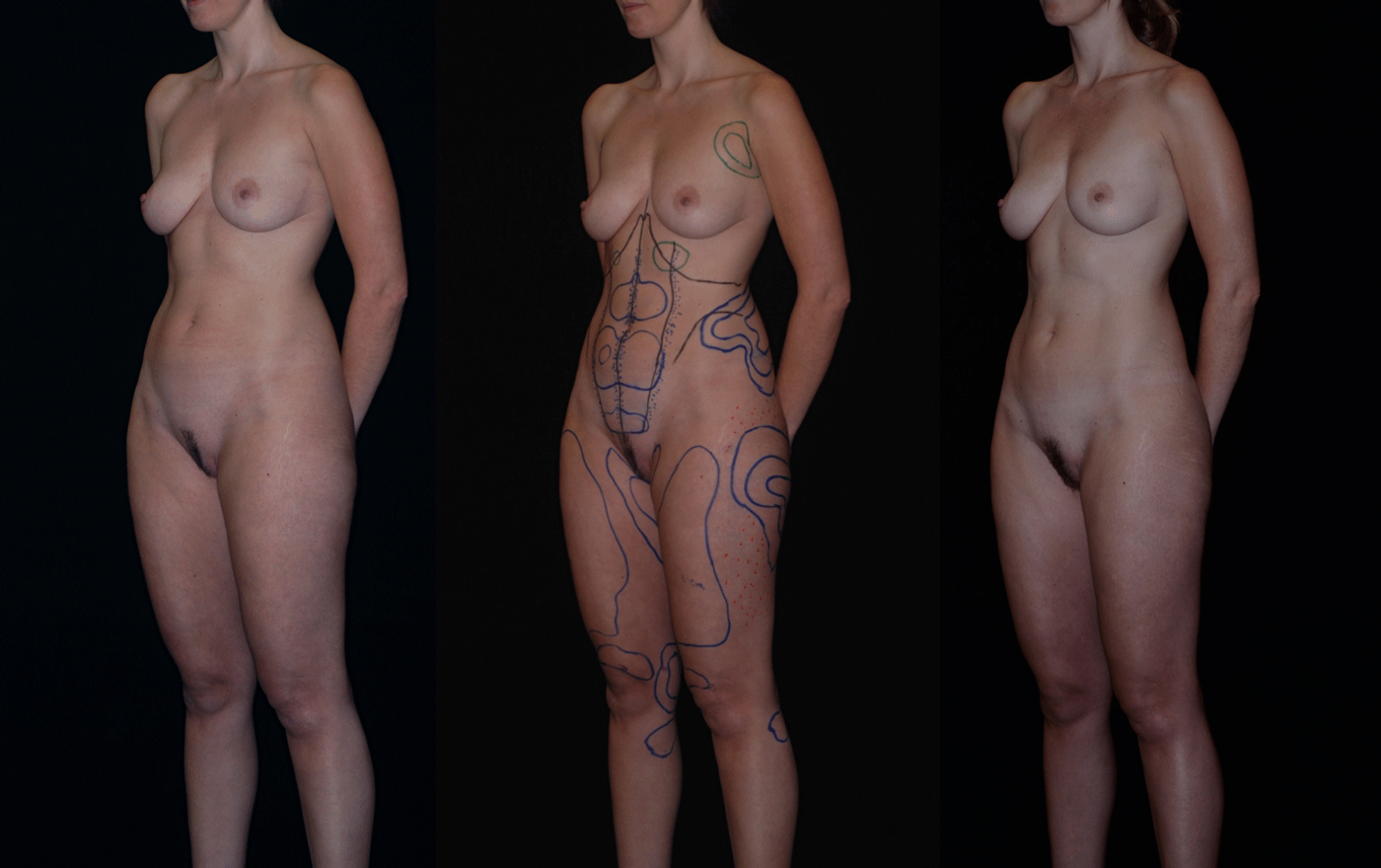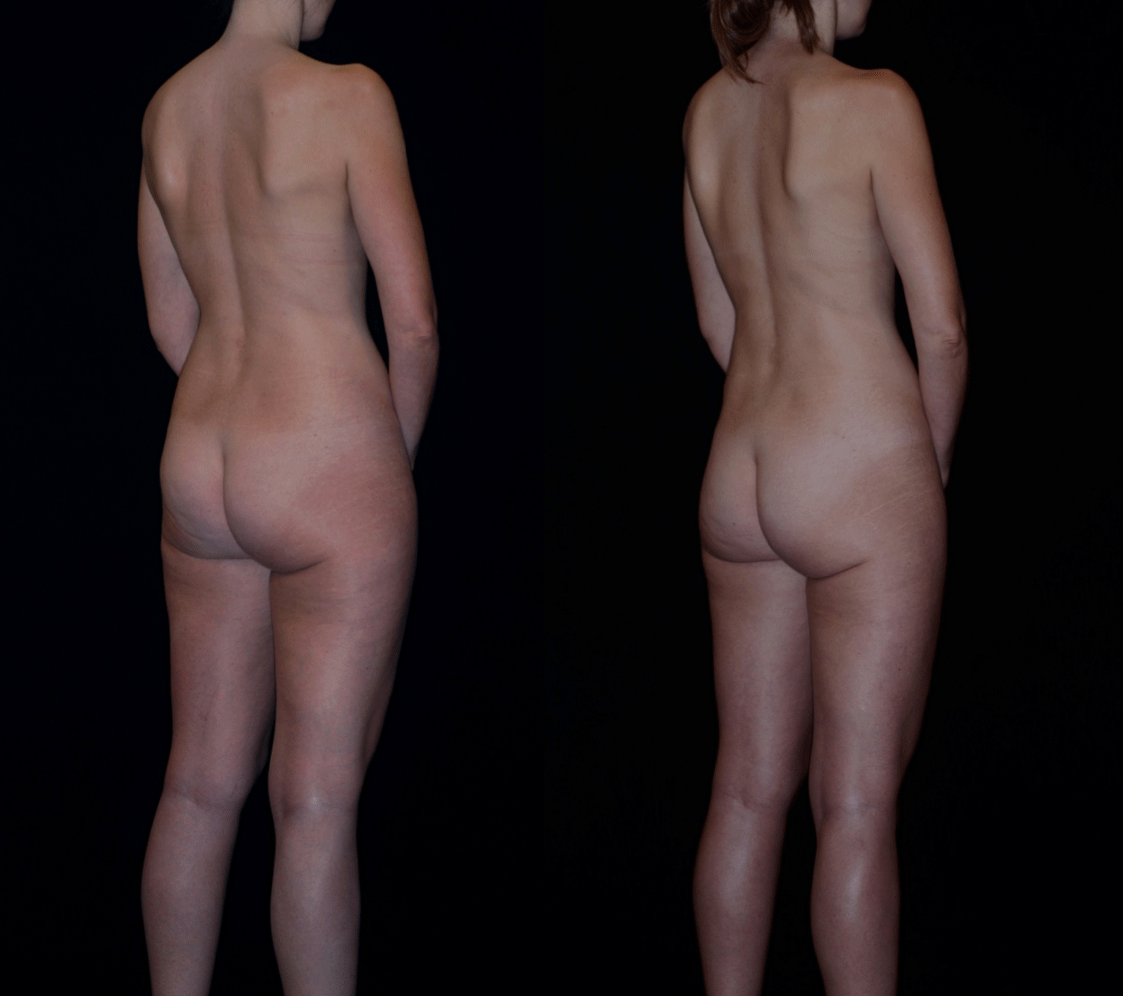 Autologous Fat Transfer
Fat Grafting for Cosmetic and Reconstructive Purposes